Helping Companies Grow
Changing the existing for the better
Obnatus helps turning start-ups into scale-ups. We have expertise
in strategy, marketing and all business related areas of start-ups.
Let's discuss how we can maximize the value of your idea.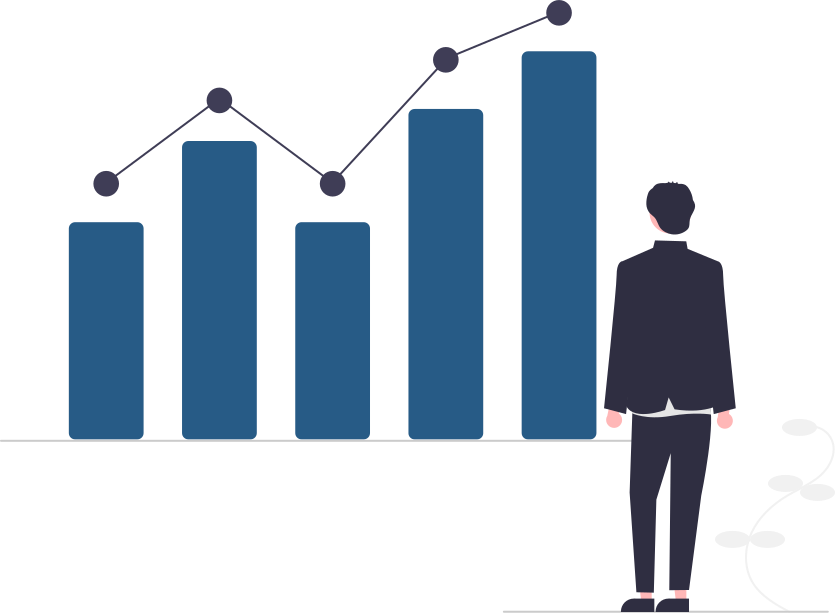 Who We Are?
Our Story
Obnatus is a Norwegian company and network focused on helping companies grow. We invest in early-stage companies and people who are passionate about changing the existing for the better.
Our network consists of people who are leaders in their field, and creative thinkers with a proven track record of developing businesses and creating growth.
Our passion is to generate profitable growth through developing user-friendly products and services, both for early-stage and scale-up companies.
Our Values
Our vision, mission and promise
Helping companies grow
Meaning of Obnatus
Obnatus is an Latin word and meaning growing. For us it means growing your company. Growing relating to, or being the period during which your company grows or matures.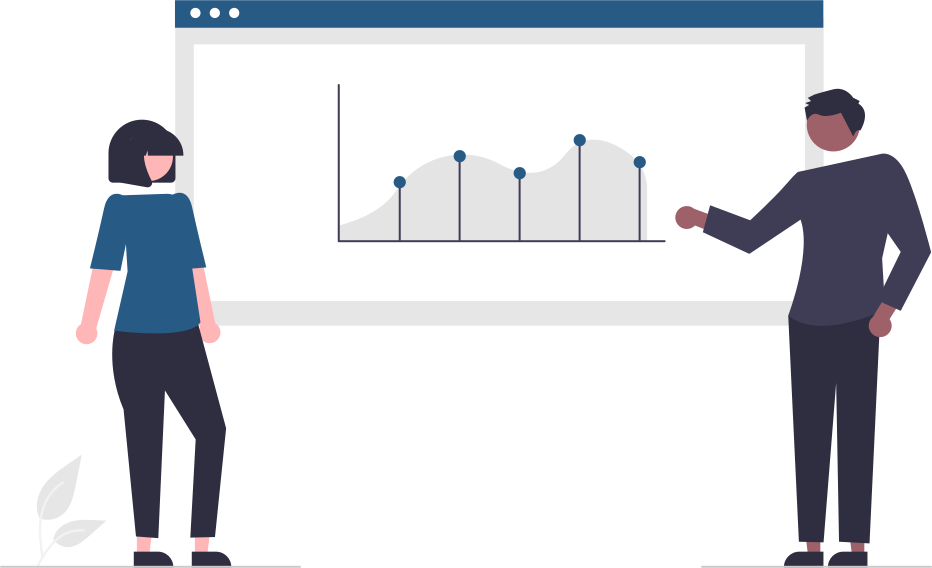 Our Role
How Can We Help?
We seek to create growth by creating value through people and investing in early-stage companies. Our promise is to provide tools and networks for growth.
Strategy
Our Tools
Our tools will help set the right strategic direction for our customers and partners.
Offer
Our Services
We provide different levels of help from strategic advisors, board members to business angels.
News
Get Inspired
Get inspired and increase your insight by reading our latest news and articles from our blog.
Contact
Get In Touch With Us
Contact
Send Us A Message